The Easter Bunny is nearly here!
The Easter Bunny is nearly here!!
We are days away from the Easter bank holiday weekend,
Enjoy whatever you are doing with your friends
family or on your adventures home or abroad

Thank you to the juicing ladies who come
to my juicing evening last Friday.
A fun and informative night was had by one and all
homemade healthy raw chocolates too...!!
I'll be doing the next juicing workshop in May13th

By the way..!
We only have 5 places left, on the Menopause Workshop,
so if you are thinking about it, take action now.
It might not be you right now but a friend
who you know if going through the change. 
I'd never really thought about it,
But
Girls are told about puberty,
women are told (a lot) about pregnancy and babies
but what are you told about MENOPAUSE ??
Symptoms can start to affect women from their thirties.
The joys of
Hot flushes, night sweats, anxiety, mood swings,
no energy, low sex drive, tiredness to name a few.
Did you know that menopause is in phases and can last up to 10 years?
We at Wellbeing4Women
are running a half day workshop to get women
clear on what happens as our bodies start to change
and what we can do about it.
Share with your friends / mum / sisters / family and
lets get talking about this life stage !
http://wellbeing4women.co.uk/menopause-workshop/
My doors are open but I only have 2 places left on April Lifestyle programme
please don't apply if your not serious about making some changes.
But here's this link if you do
https://www.paypal.com/cgi-bin/webscr?cmd=_s-xclick&hosted_button_id=4WUPTRXCQTHES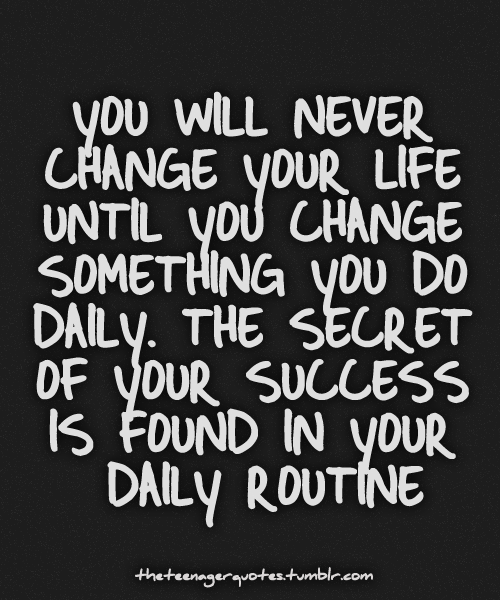 Hazel  "Happy Easter " Oliver
x
ps
No classes Tuesday 29th and Wednesday 30th March