Let's roll with it..
Let's roll with it,
It's hot, hot, hot ....
remember to keep well hydrated, I hope your drinking plenty of water and enjoying the amazing weather..
I've had a few people ask me this week,
why do I always say at the end of the classes
now " roll to the side"?
Why? roll .........

What's the difference from coming straight up like an abdominal curl,
or like a bolt of lighting, either way gets you up.
Yes, either way does gets up, I totally agree

But again, it's the why and how that are important,
Think what's happening on the inside of your body, it's important.

Ok,
Imagine you have had a baby,
You could be 6, 12 week,
12 months, 12 years, 22 years post natal,
always post natal, if you have had a baby.
via C-Section delivery and you had a Diastasis(tummy separation) as well.
or you're had a hysterectomy, some sort of pelvic trauma
abdominal surgery
prostate procedure
being overweight can split the abdominals
or the other extreme, body builders are prone to this condition from over training..

It's down to safe self-care,
It's all about the abdominal pressure that you are pushing and putting onto the abdominal wall,
as you breath and contract the muscles
you're pushing your tummy out and creating a balloon in your tummy,
therefore also creating downward pressure on the pelvic floor, neither are good.

Therefore safe self-care practice,
of rolling to the side or into side lying position,
takes pressure off the abdominal wall and pelvic floor
Creating a much safety way of getting off the floor.

This link explains it really well.
http://www.burrelleducation.com/2013/how-to-protect-your-healing-core-after-birth-other-ops/
 

Hazel " Roll with it " Oliver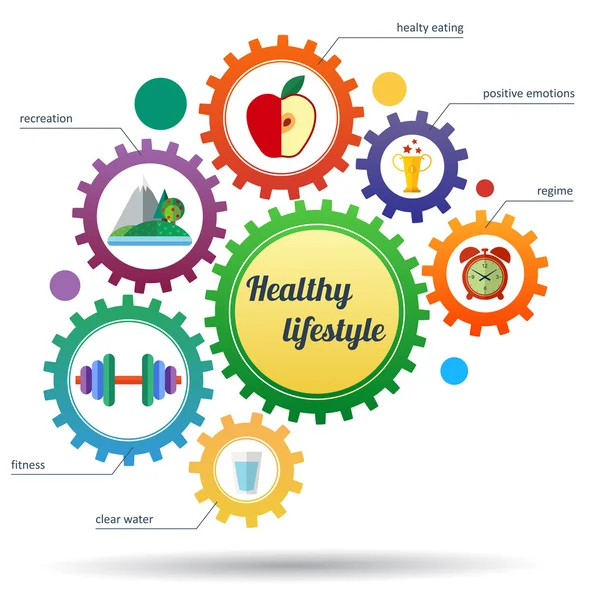 Are you happy with your lifestyle choices,?
Are you where you want to be?
health, wellbeing, fitness, weightloss, fatloss, mind-set, hormone balance.
Are you HAPPY? is a really good question.
If not,
You need to be looking at your LIFESTYLE balance,
" Things do not change, we change "  Henry David Thoreau.
The things that stop you from changing are
* it's too much hard work?
* you don't have not enough time?
* just pure laziness ?, you CBA (Can't Be Assed)
* or the fear of failing, your failing?
Failure leads to success
If you think about it, they are all excuses.
 
I've been saying for months, years.
It's our lifestyle balance you need to be looking at, as a forever habit.
You train your mind and body in healthy lifestyle habits...
So, here's the link below to take action on your lifestyle now
If you want to make a change, hit the link below
or
If you happy to stay as you are, stay with what you are doing.
You are in charge of your life, nobody else
your thoughts, your decision, your work
your life's balance.
Doors are open now for August.,
Please don't apply if your not serious.
                         Actions speak louder than words..!
https://www.paypal.com/cgi-bin/webscr?cmd=_s-xclick&hosted_button_id=4WUPTRXCQTHES

I'm only looking for 4 people, you could be friends, partners, hubby and wife, work colleagues.
Br Brilliant
stay safe in the sun
Hazel
Taking control of your thoughts is key factor to Wellbeing
we need to
Move well
Live well
Eat well
Move  :  Live  :  Eat  = Wellbeing.

I'm opening up my Lifestyle package for 4 people in August. 4 people who are seriously interesting in improving their health, lifestyle and wellbeing.